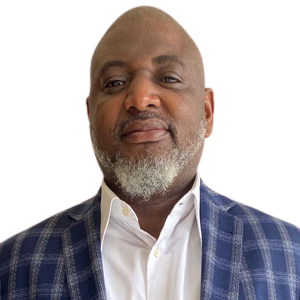 John Tolufashe - MD/CEO
John possesses over 22 years multivariate experience in materials/logistics management. Over the years, he has gained substantial multi-industry experience ranging from construction, aviation, haulage, telecommunications, industries, energy and oil & gas. He loves to travel and watch his beloved Manchester United FC games at his leisure.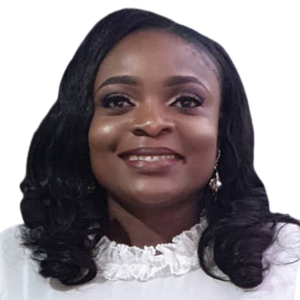 Funke Tolufashe - Director
Funke has over 20 years experience in financial/business management and she brings to the table a habit of delivering excellence engrained by passion. She is in charge of the day to day running of the business when John is unavailable. Away from aviation, Funke has flair for hair, style and fashion.